Reliable Tree Service Mentor, Ohio
Tree Service Mentor, Ohio, is your local, trusted, and reliable source for tree removal, tree trimming, stump removal, shrub pruning services, and other arborist services across Mentor, Ohio. We are in the tree service business because we care about trees, and we care about our clients. Our climbers are highly skilled with years of knowledge and experience. As a professional tree service provider, we are licensed, insured, and bonded for your protection.
Tree Removal Crew
Our tree removal team consists of a team supervisor, ground service crew, chippers, lead cutters, branch cutters, and cleanup.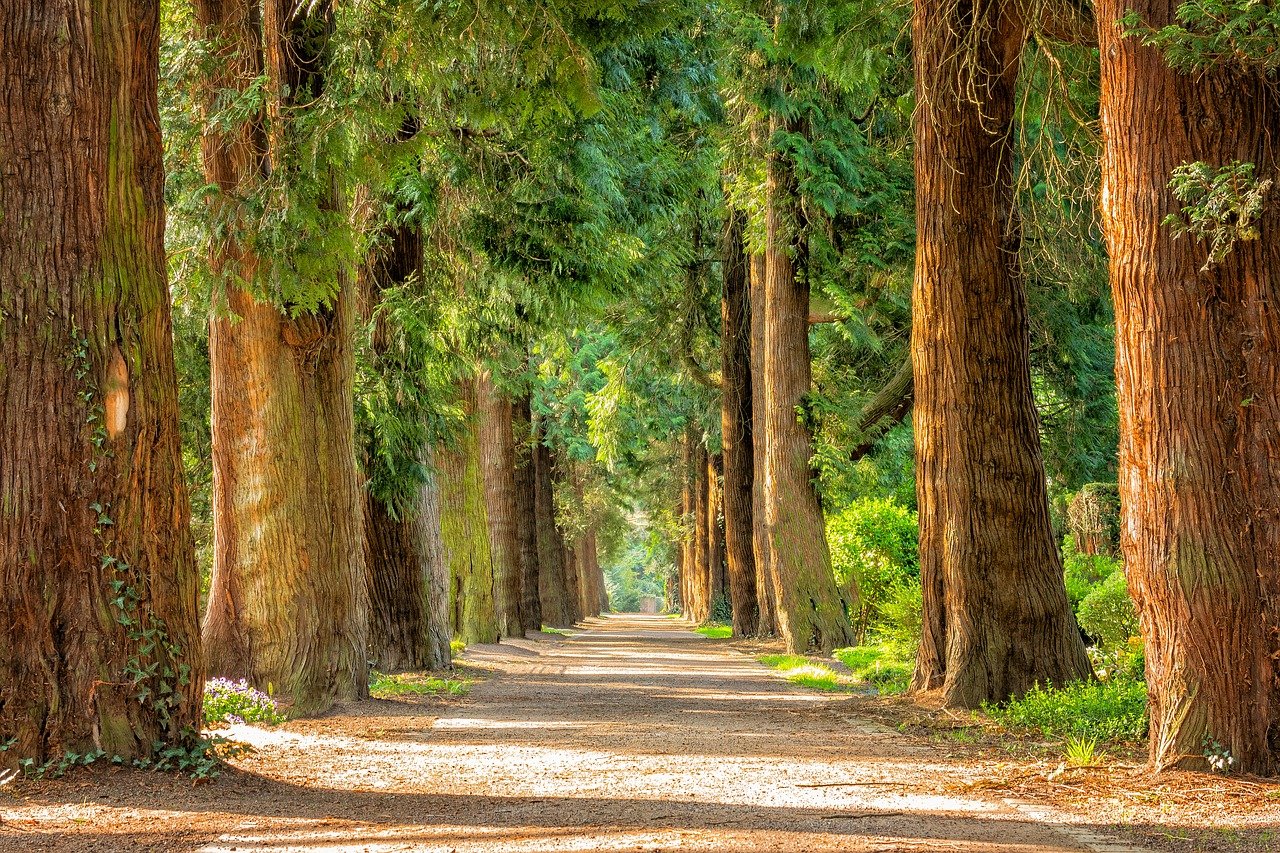 Tree Trimming
Professionally-trimmed trees will enhance your landscape, yard, and the overall appearance, health, and wellness of your tree.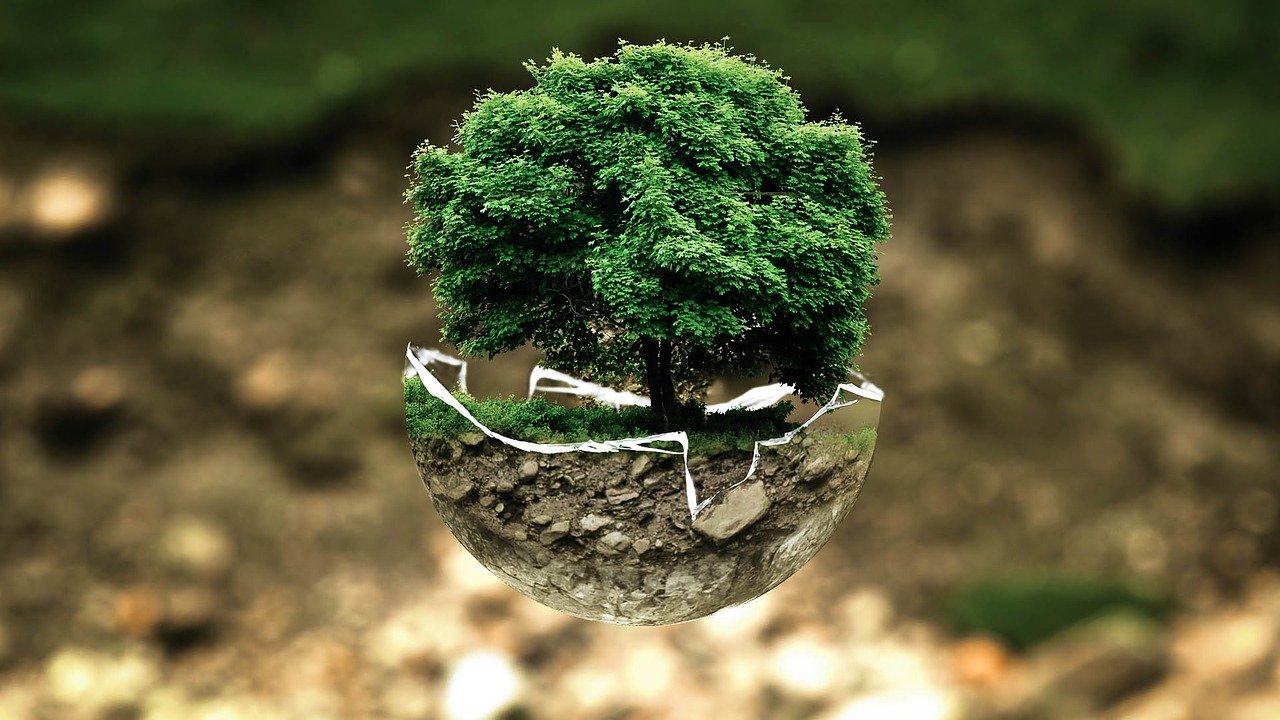 Stump Grinding & Removal
We ensure that stumps in your yard will no longer be a hindrance to your lawn, yard, and landscape.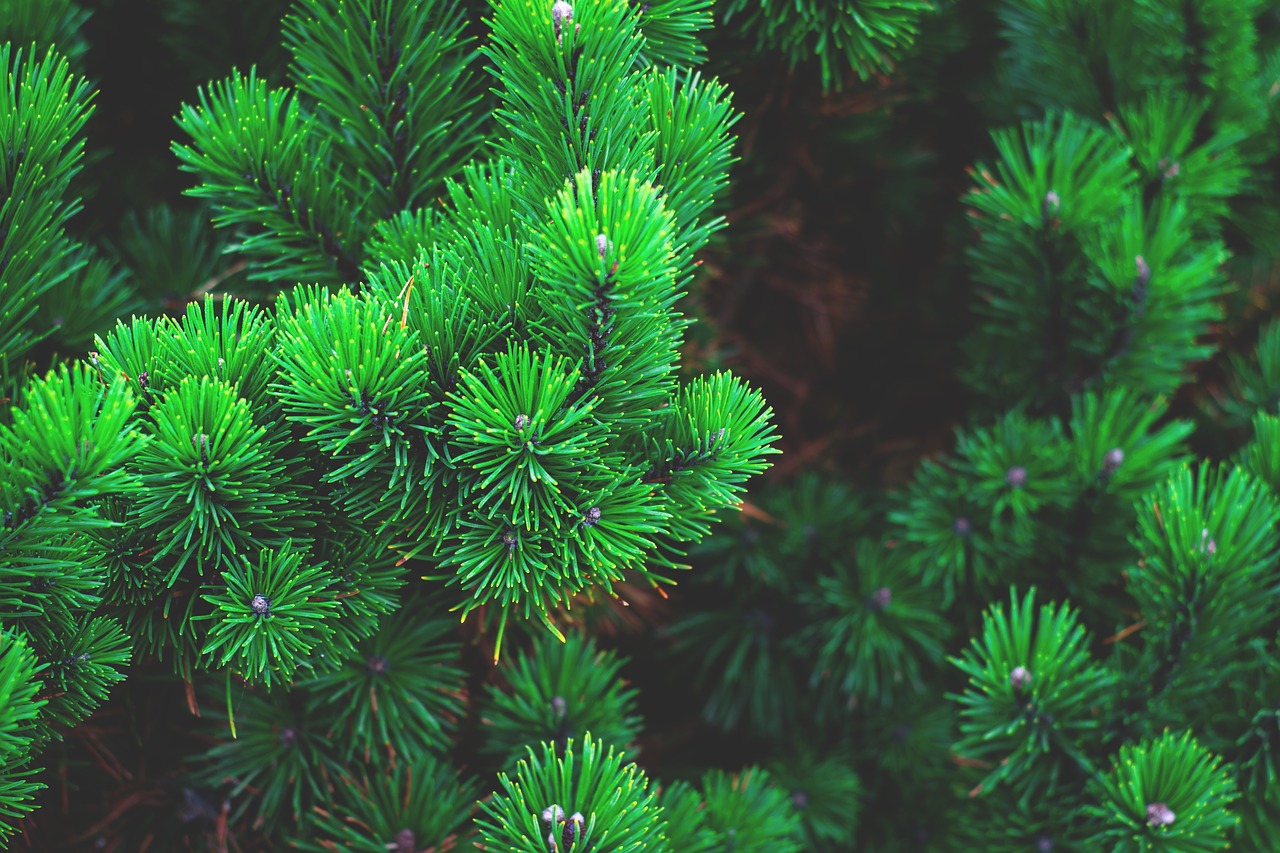 Emergency Tree Service
Trees can be beautiful and wonderful, but they can also become hazardous when they start to fall due to severe weather.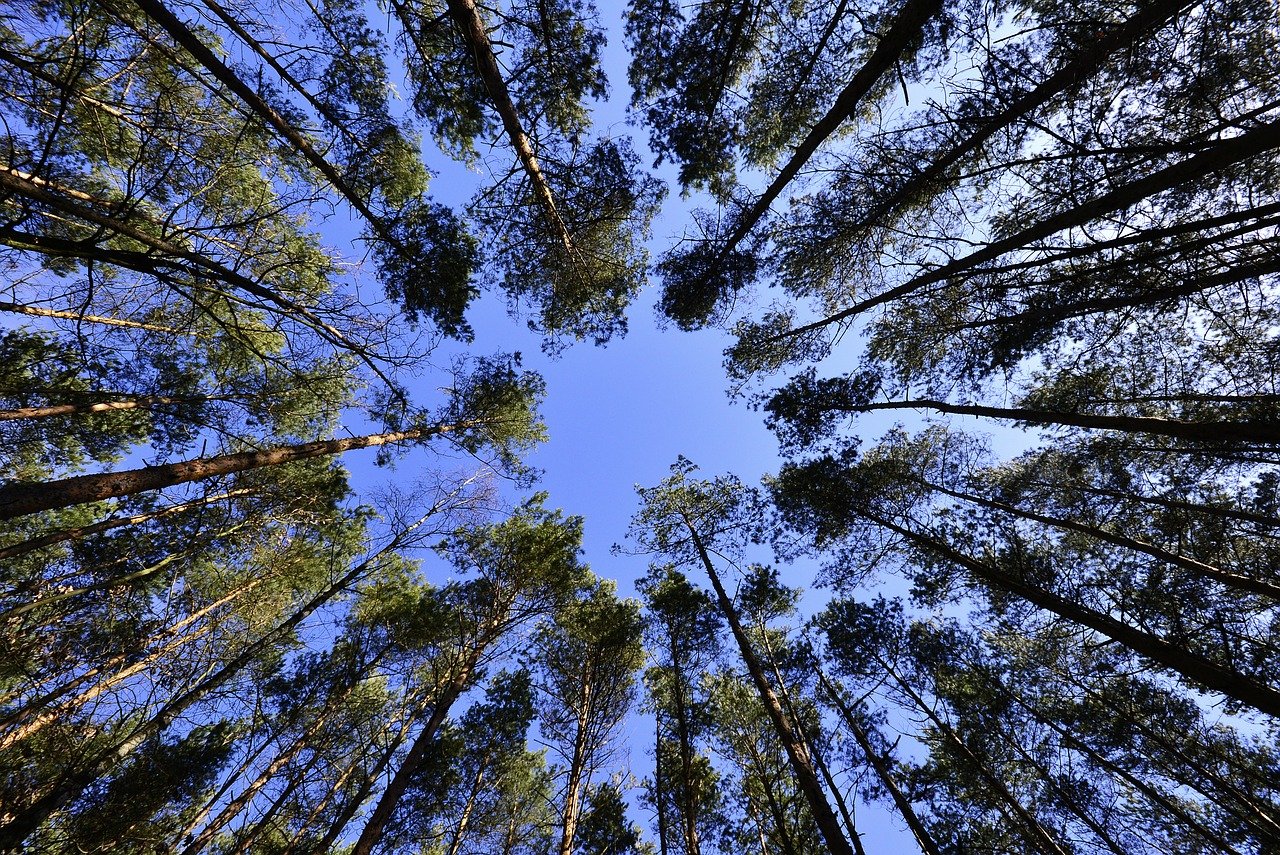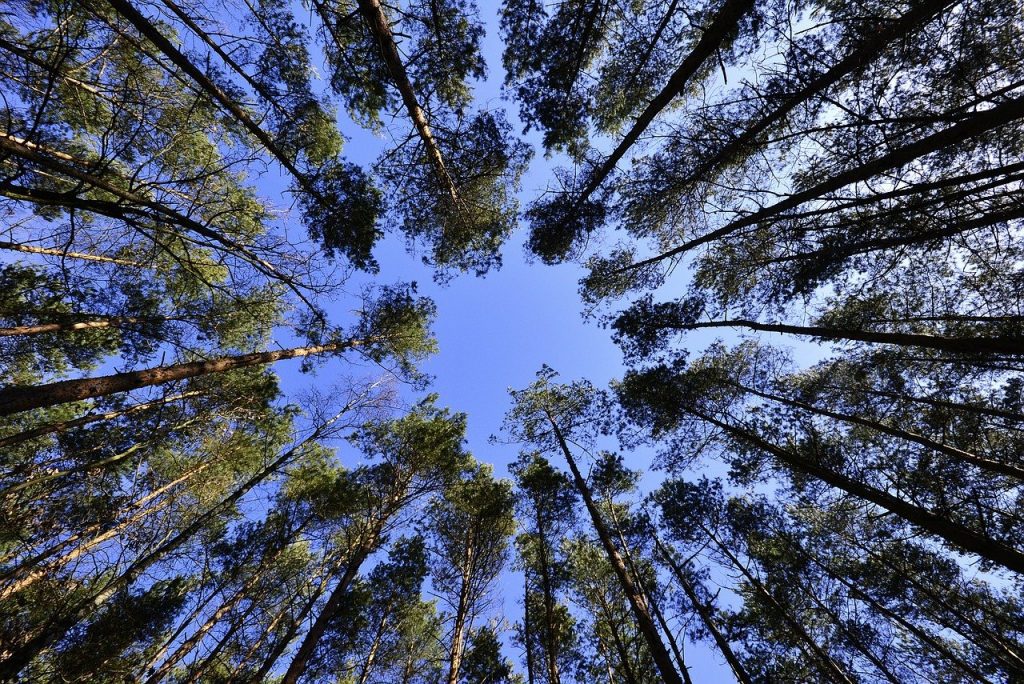 Our goal is to ensure the care of trees and provide superior tree services in the Mentor, Ohio, area.
The entirety of our work is guided and educated by unmistakable qualities: